In recognition of Quality Week, we will be hosting a special quality culture webinar featuring industry leader Susan Schniepp. She will cover the beginnings of the FDA quality metrics initiative, current work in the area of quality culture, and provide some best practices to build quality culture within an organization.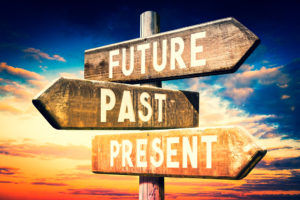 What You Will Learn
How the 2014 FDA quality metrics initiative led to greater focus on quality culture
New quality culture tools and standards under development by PDA and other organizations
Best practices for quality culture, including case studies with lessons learned
Who Will Benefit
Quality and compliance managers responsible for quality within their organizations. Additionally, this webinar would be of interest to junior staff looking to become future leaders of quality in their industries.
About RCA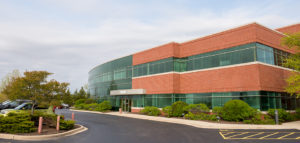 Regulatory Compliance Associates® (RCA) provides regulatory compliance consulting to the following industries for resolution of life science challenges:
We understand the complexities of running a life science business and possess areas of expertise that include every facet of R&D, operations, regulatory affairs, quality, and manufacturing. We are used to working on the front lines and thriving in the scrutiny of FDA, Health Canada, MHRA and globally-regulated companies.
As your partners, we can negotiate the potential minefield of regulatory compliance and regulatory due diligence with insight, hindsight, and the clear advantage of our unique expertise and experience.
Founded in 2000
Headquartered in Wisconsin (USA)
Expertise backed by over 500 industry subject matter experts
Acquired by Sotera Health in 2021
About Sotera Health
The name Sotera Health was inspired by Soteria, the Greek goddess of safety, and reflects the Company's unwavering commitment to its mission, Safeguarding Global Health®.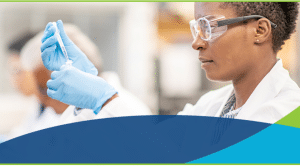 Sotera Health Company, along with its three best-in-class businesses – Sterigenics®, Nordion® and Nelson Labs®, is a leading global provider of mission-critical end-to-end sterilization solutions and lab testing and advisory services for the healthcare industry. With a combined tenure across our businesses of nearly 200 years and our industry-recognized scientific and technological expertise, we help to ensure the safety of over 190 million patients and healthcare practitioners around the world every year.
We are a trusted partner to more than 5,800 customers in over 50 countries, including 40 of the top 50 medical device companies and 8 of the top 10 pharmaceutical companies.
To begin the Regulatory Compliance Associates® scoping process today, please enter your information in the blue form below and click the submit button at the bottom of the webpage.