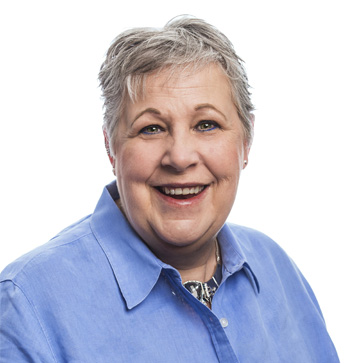 Susan Schniepp
RCA Distinguished Fellow
Susan Schniepp is the knowledge leader for Regulatory Compliance Associates® Inc. and is responsible for training and advising RCA staff and clients on current trends and issues facing the pharmaceutical, biotechnology, and medical device industries. Her background includes cGMPs, audit readiness, change control, investigations, supplier quality, and batch record review.
Sue has more than 40 years' experience in quality assurance, serving in leadership roles at Allergy Laboratories, Inc.; Oso BioPharmaceuticals LLC; Searle; Abbott; and Hospira. She has been on the Parenteral Drug Association (PDA) Board of Directors from 2011- 2013 and from 2016- 2019 and currently serves as the Chair-Elect. Sue has served on numerous planning committees, including the PDA/FDA Joint Regulatory Conference Planning Committee since 2002.
Her publications include the book Understanding the United States Pharmacopeia and the National Formulary: Demystifying the Standards-Setting Process for which she was awarded the 2007 PDA's Distinguished Author Award. Sue also co-edited and contributed to the book Pharmaceutical Outsourcing: Quality Management and Project Delivery.
Since 2007, she has served as a columnist and member of the editorial advisory board for Pharmaceutical Technology Magazine and was also Chair of a USP Monograph Development Expert Committee from 2005-2010.
The recipient of numerous PDA and USP Awards and Acknowledgements, Sue remains prolific in the industry through podcasts, videocasts, presentations, and webinars.
Sue holds a Bachelor of Science in Biology from Northern Illinois University in DeKalb, Illinois. She lives in Albuquerque, New Mexico, but sees the world on behalf of RCA.