Regulatory Compliance Associates®
Life Science Consulting
Regulatory Compliance Associates® (RCA) is widely recognized within the healthcare industry and life science consultants for our ability to help companies successfully resolve complex regulatory challenges.
By mining regulatory intelligence, our pharmaceutical consultants & medical device consultants continuously evaluate the global regulatory audience. We leverage thought leadership networks to advocate for our medical device, pharmaceutical, biologics, combination product, and compounding pharmacy clients.
About RCA®
Regulatory Compliance Associates® (RCA) provides healthcare consulting services to the following industries for resolution of compliance and regulatory challenges: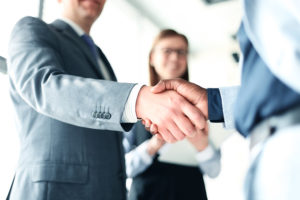 We understand the complexities of running a life science business and possess areas of expertise that include every facet of R&D, operations, regulatory affairs, quality, and manufacturing. Our life science consultants are used to working on the front lines and thriving in the scrutiny of FDA and globally-regulated companies.
As your partners, we can negotiate the potential minefield of regulatory compliance and regulatory due diligence with insight, hindsight, and the clear advantage of our unique expertise and experience.
Founded in 2000
Expertise backed by over 500 industry subject matter experts
Acquired by Sotera Health in 2021
To begin the RCA® scoping process today, please enter your information in the blue form below and click the submit button at the bottom of the webpage. 
Medical Device Consultants
Our breadth of expertise in the Medical Device industry is globally renowned and in demand. Our services include regulatory affairs, assessments and audits, agency response, preparation and remediation, and strategic consulting on new product development, lifecycles, and staffing support.

Pharmaceutical Consultants
Our background and experience in the Pharmaceutical industry has helped thousands of companies meet regulatory, compliance, quality assurance, and remediation challenges, in addition to their strategic consulting needs.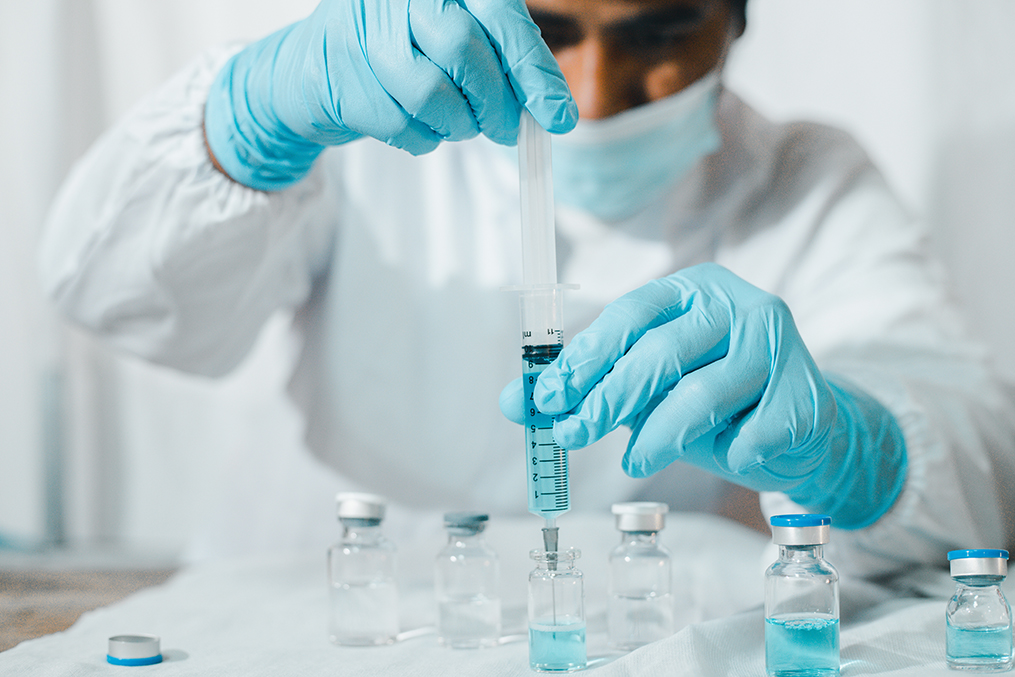 The FDA recently updated guidance for clinical trials & trial design (2022). This update stems from an objective of the 21st Century Cures Act (Cures Act). It includes recommendations for...
Read More