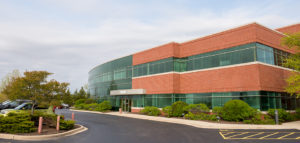 Regulatory Compliance Associates® Inc. (RCA) has helped thousands of global clients of all sizes since 2000 and can provide expert regulatory, compliance and support for your organization as well. This is a brief overview of our "Contact Us" website inquiry process to help you and your team better understand how we support potential clients from the start:
We're responsive: Once you submit the information needed by our team in the "Contact Us" blue form below, we'll reach out to you within the hour to make email introductions and begin coordinating schedules for an introductory scoping call.
We're confidential: Your business is just as important to us as it is you. Every client signs a mutual non-disclosure agreement so we can talk freely during our scoping call about your business and how to best support your needs.
We're comprehensive: During the scoping call, you will be introduced to members of our team who will learn more about your company and discuss our capabilities:
We're fast: After the introductory scoping call, we will develop a proposed scope for your project and have a cost estimate with proposal returned to you within 48 hours.