Diversity and inclusion programs at Regulatory Compliance Associations® (RCA) are strategically designed to attract, develop, and retain the industry's most skilled and professionally talented individuals regardless of their race, sexual orientation, religion, age, gender, or disability status.
RCA's unique passion for sourcing the most diverse employees is based on a principle that we all have an individual responsibility for inclusion success. We provide our employees with both training and tools to help increase their understanding of cultural differences and why they matter. Our goal is to increase the unique mix of viewpoints across our organization, so our team can fully contribute to a high-performing culture.
Women in Leadership
While RCA celebrates International Women's Day every year in March, our entire leadership team instills the principles of inclusion into our everyday business. Below are several members of our Leadership team and their perspective of why female leadership in a regulatory and compliance environment makes our team better.
Erika Porcelli – Chief Executive Officer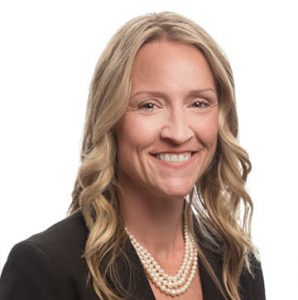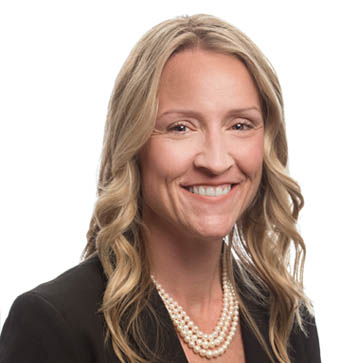 "Inclusiveness for any organization is critical for bringing unique perspectives to business. When we analyze our changing environment, the benefit we appreciate is the ability to develop thriving relationships based on unique differences in our audience. We are invested in learning their cultural beliefs that accelerate the relationship-building process and understand our client's challenges. It helps our team develop the soft skills needed to deliver world-class solutions around the world."
Arielle Anahory – Senior Director, Operations and Client Experience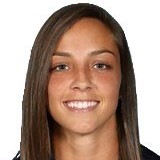 "Every day, we have the power to choose to redefine our history and advocate for all individuals striving for equality and success. We are at the forefront to empower women to lead boldly. We lead with passion and enthusiasm, driving a family-like feel to our clients and project teams. Women in leadership positions are able to create new perspectives, encouraging dynamic problem-solving to find new solutions to our client's biggest problems."
About Regulatory Compliance Associates
Regulatory Compliance Associates® (RCA) provides healthcare consulting services to the following industries for resolution of compliance and regulatory challenges:
We understand the complexities of running a life science business and possess areas of expertise that include every facet of R&D, operations, regulatory affairs, quality, and manufacturing. Our life science consultants are used to working on the front lines and thriving in the scrutiny of FDA, Health Canada, MHRA and globally-regulated companies.
As your partners, we can negotiate the potential minefield of regulatory compliance and regulatory due diligence with insight, hindsight, and the clear advantage of our unique expertise and experience.
Founded in 2000
Expertise backed by over 500 industry subject matter experts
Acquired by Sotera Health in 2021
About Sotera Health
The name Sotera Health was inspired by Soteria, the Greek goddess of safety, and reflects the Company's unwavering commitment to its mission, Safeguarding Global Health®.
Sotera Health Company, along with its three best-in-class businesses – Sterigenics®, Nordion® and Nelson Labs®, is a leading global provider of mission-critical end-to-end sterilization solutions and lab testing and advisory services for the healthcare industry. With a combined tenure across our businesses of nearly 200 years and our industry-recognized scientific and technological expertise, we help to ensure the safety of over 190 million patients and healthcare practitioners around the world every year.
We are a trusted partner to more than 5,800 customers in over 50 countries, including 40 of the top 50 medical device companies and 8 of the top 10 pharmaceutical companies.
To begin the RCA® scoping process today, please enter your information in the blue form below and click the submit button at the bottom of the webpage.