Diversity and inclusion programs at Regulatory Compliance Associations® (RCA) are strategically designed to attract, develop, and retain the industry's most skilled and professionally talented individuals regardless of their race, sexual orientation, religion, age, gender, or disability status.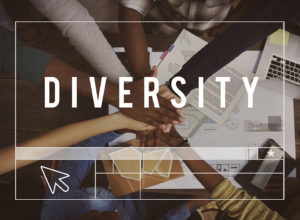 RCA's unique passion for sourcing the most diverse employees is based on a principle that we all have an individual responsibility for inclusion success. We provide our employees with both training and tools to help increase their understanding of cultural differences and why they matter. Our goal is to increase the unique mix of viewpoints across our organization, so our team can fully contribute to a high-performing culture.
Women in Leadership
While RCA celebrates International Women's Day every year in March, our entire leadership team instills the principles of inclusion into our everyday business. Below are several members of our Leadership team and their perspective of why female leadership in a regulatory and compliance environment makes our team better.
---
---
Erika Porcelli – Chief Executive Officer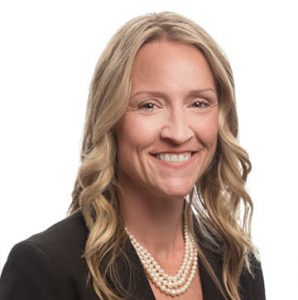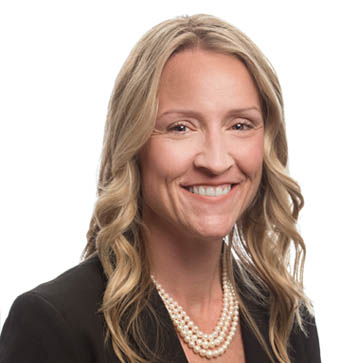 "Inclusiveness for any organization is critical for bringing unique perspectives to business. When we analyze our changing environment, the benefit we appreciate is the ability to develop thriving relationships based on unique differences in our audience. We are invested in learning their cultural beliefs that accelerate the relationship-building process and understand our client's challenges. It helps our team develop the soft skills needed to deliver world-class solutions around the world."
Arielle Anahory – Senior Director, Operations and Client Experience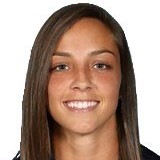 "Every day, we have the power to choose to redefine our history and advocate for all individuals striving for equality and success. We are at the forefront to empower women to lead boldly. We lead with passion and enthusiasm, driving a family-like feel to our clients and project teams. Women in leadership positions are able to create new perspectives, encouraging dynamic problem-solving to find new solutions to our client's biggest problems."