Maintaining data integrity is an important part in ensuring the manufacturing quality of pharmaceuticals. It is crucial in current good manufacturing practices (cGMP), and employees should have the experience and knowledge to properly record and handle data—in order to eliminate any data integrity issues.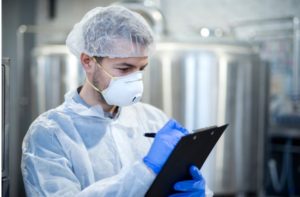 Regulatory Compliance Associates® Inc. offers offers both training and consulting solutions to meet any organizations needs. Our services include:
Training
Good Documentation Practices (GDP) Centered on How the Data is Recorded, How to Correct an Error, and How to Document the Reason(s) for the Error
Annual Good Manufacturing Practice (GMP)
Investigations
Corrective Action and Preventive Action (CAPA)
Consulting
Comprehensive Audits
Development of a Remediation Plan to Address any Risks and Weaknesses Identified During the Audit
Assistance with Execution of the Remediation Plan
In the event of an audit, the information gathered during the manufacturing of pharmaceuticals—from its raw stages through launch and everything in between—will be used to defend the product's use once it's been released for patient use.
About RCA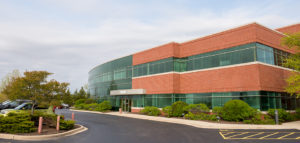 Regulatory Compliance Associates® (RCA) provides healthcare consulting services to the following industries for resolution of compliance and regulatory challenges:
We understand the complexities of running a life science business and possess areas of expertise that include every facet of R&D, operations, regulatory affairs, quality, and manufacturing. We are used to working on the front lines and thriving in the scrutiny of FDA-and globally-regulated companies.
As your partners, we can negotiate the potential minefield of regulatory compliance and private equity due diligence with insight, hindsight, and the clear advantage of our unique expertise and experience.
Headquartered in Wisconsin (USA)

Regional offices in Florida, Colorado and Europe

Expertise backed by over 500 industry subject matter experts
Acquired by Sotera Health in 2021
To begin the RCA® scoping process today, please enter your information in the blue form below and click the submit button at the bottom of the webpage.