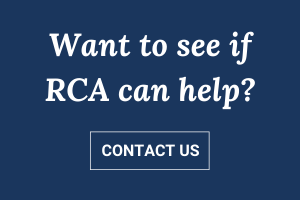 Monitoring the safety and effectiveness of your medical device after it has been commercialized requires the implementation of effective Post Approval Support processes. These strategies and activities are specifically designed to ensure the ongoing compliance of your product(s). Regulatory Compliance Associates® Inc. can help you design, implement, and execute a Post-Market Support Strategy including:
Corrective and Preventive Action (CAPA) Support
Root Cause Investigation
Audit / Inspection Preparation and Remediation
Labeling Review and Assessment
Post-Market Surveillance (PMS)
Medical Device Reporting / Adverse Event Reporting
Recall Management
Complaint Handling
Re-submission Assessment and Remediation
Post Approval Support
About RCA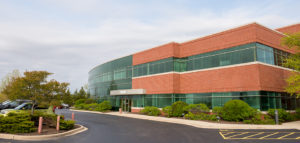 Regulatory Compliance Associates® (RCA) provides healthcare consulting services to the following industries for resolution of compliance and regulatory challenges:
We understand the complexities of running a life science business and possess areas of expertise that include every facet of R&D, operations, regulatory affairs, quality, and manufacturing. We are used to working on the front lines and thriving in the scrutiny of FDA-and globally-regulated companies.
As your partners, we can negotiate the potential minefield of regulatory compliance and private equity due diligence with insight, hindsight, and the clear advantage of our unique expertise and experience.
Headquartered in Wisconsin (USA)

Regional offices in Florida, Colorado and Europe

Expertise backed by over 500 industry subject matter experts
Acquired by Sotera Health in 2021
To begin the RCA® scoping process today, please enter your information in the blue form below and click the submit button at the bottom of the webpage.