Case Study: Warning Letter Remediation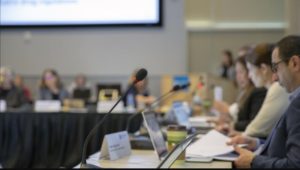 In this episode of RCA Radio, host, Brandon Miller, and Regulatory Compliance Associates Inc.® Executive VP of Pharmaceuticals, Steven Lynn, go over how RCA helped an international company perform a gap analysis based on multiple FDA investigations.
Listen in as we break down the client's Warning Letter Remediation challenges, RCA's approach to remediation, the ongoing work still taking place, and some advice on FDA Investigation Readiness. Stay tuned for Part 2 of this case study once we have completed the entire project.