What should you do if you are having trouble executing your protocols? 
Listen to this highlight from RCA Radio where Walter Mason explains what needs to be done if you have troubles executing your design protocols even after training.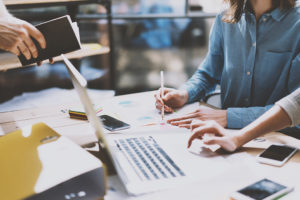 Listen to the entire episode where we take an in-depth look at protocols for biologics and their importance. RCA Radio Episode 13.
What can you do?
Go to the developer and let them know that it is not working for you
Talk through the process, go step by step
Look back at the FDA guidance documents
Get feedback
Implement changes in your training or to the protocol itself
To begin the Regulatory Compliance Associates® scoping process today, please enter your information in the blue form below and click the submit button at the bottom of the webpage.