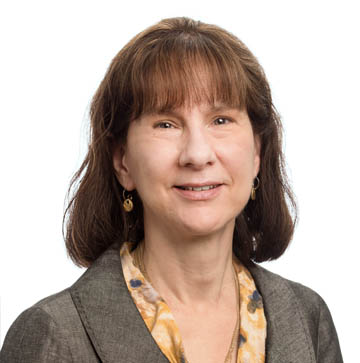 Krista Kurth
Controller
Krista Kurth has more than 20 years' experience in accounting and project management. She joined Regulatory Compliance Associates® Inc. as the Director of Accounting in 2012 and was promoted to Controller in November 2016.
As Controller, Krista Kurth oversees the accounting department, maintains financial records, develops relevant procedures, and prepares financial statements. In addition, she provides operational and financial reporting.
A collaborative leader with proven ability to build and develop highly effective teams, Krista is known for her attention to detail, commitment to quality, and the ability to work well on all levels.
Prior to joining RCA, Krista spent 14 years at Jet Support Services, Inc. in Chicago, Illinois, most recently as its Director of Plans & Controls.
She holds a Bachelor of Science in Marketing from DePaul University and has passed the CPA exam. From her Kenosha, Wisconsin home, Krista has a quick commute to the Pleasant Prairie office.
About RCA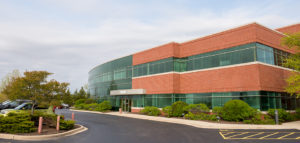 Regulatory Compliance Associates® (RCA) provides worldwide services to the following industries for resolution of compliance and regulatory challenges:
We understand the complexities of running a life science business and possess areas of expertise that include every facet of R&D, operations, regulatory affairs, quality, and manufacturing. We are used to working on the front lines and thriving in the scrutiny of FDA-and globally-regulated companies.
As your partners, we can negotiate the potential minefield of regulatory compliance and regulatory due diligence with insight, hindsight, and the clear advantage of our unique expertise and experience.
Founded in 2000
Headquartered in Wisconsin (USA)
Expertise backed by over 500 industry subject matter experts
Acquired by Sotera Health in 2021
To begin the RCA® scoping process today, please enter your information in the blue form below and click the submit button at the bottom of the webpage.