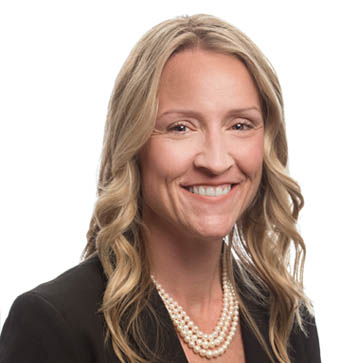 Erika Porcelli
Chief Executive Officer
As CEO of Regulatory Compliance Associates®️ Inc., the number one focus for Erika Porcelli is customer experience. Coming from a background that has touched all aspects of RCA services, Erika Porcelli values the importance of client relations above all.
In her time with RCA, Erika has developed strategies to increase average project revenue by helping the company attract larger, targeted projects while also nurturing the pipeline with smaller ones, for both new and existing accounts. With her she brings extensive knowledge in marketing programs, analysis and market research, marketing communications, and sales process opportunities including identifying potential projects, proposal development, and project awards.
Erika maintains current relationships and pursues new opportunities with her expanding connections to quality, regulatory, and research & development management throughout the life science industry. She provides support to all organizational sizes from small startups to multinational corporations.
Energetic and results-oriented, Erika was formerly the Senior Director of Business Development for RCA's northern U.S. territory and, most recently, Vice President of Client relations—before her promotion to CEO. With more than 15 years' experience in relationship building and key account management, Erika's other areas of expertise include new business development, contract negotiation and administration, and budget management.
Erika resides in Woodbury, Connecticut and is a frequent visitor to the RCA offices in Pleasant Prairie and Tampa.