With the development and distribution of COVID-19 vaccines, the global health crisis is beginning to take a turn in some parts of the world. These changes have brought a strong desire to shift certain practices back to pre-pandemic norms — including a return to FDA audits and on-site inspection programs.
Now drug and device makers are faced with the question of how to most effectively merge the best practices for conducting inspections before and during the COVID-19 crisis. It's a task without a playbook but there are avenues to create one.
Regulatory agencies have developed guidance on conducting virtual audits and there have long been guidelines around on-site inspection audits. This webinar will bring those two sets of expectations together to consider how post-pandemic audits may look. Regulatory compliance experts Sue Schniepp, Seyed Khorashahi, and Steve Lynn will share insights on the likely structure of blended on-site and virtual inspections and audits. They will explore how these merged best practices will likely move forward and tips for developing an efficient, effective model.
Webinar Takeaways: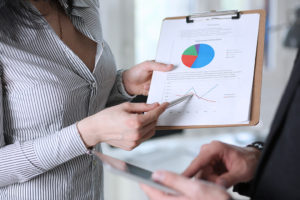 Virtual Audit Practices

Best practices for conducting virtual audits

On-site Audit Practices

Best practices for conducting on-site audits

Models for Post-Pandemic Audits

Frameworks for combining virtual audits and on-site audits
Improving effectiveness and efficiency
Maintaining oversight of suppliers, contract manufacturers, and test laboratories
Understanding the operational changes needed to keep facilities safe during on-site inspections
The world will soon be returning to many pre-pandemic practices, including on-site audits and inspections. Get prepared for these changes and find the insights you need to merge your virtual practices with on-site interactions during this webinar.