Regulatory Compliance Associates locations includes our Global Headquarters in Southeastern Wisconsin with an office in Florida. We work around the globe helping Pharmaceutical, Medical Device, Combination products, Compounding Pharmacies, and Biologic/Biotechnology companies meet their regulatory, compliance, and quality goals.

Life Science Consultants
About Regulatory Compliance Associates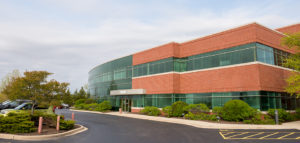 Regulatory Compliance Associates (RCA®) provides healthcare consulting services to the following industries for resolution of compliance and regulatory challenges:
We understand the complexities of running a life science business and possess areas of expertise that include every facet of R&D, operations, regulatory affairs, quality, and manufacturing. We are used to working on the front lines and thriving in the scrutiny of FDA-and globally-regulated companies. RCA locations are conveniently located to reach any life science market in the world.  
The RCA Global Difference
We are the consultants who know how to get things done with quality results, on time and on budget.
Our expert resources are a strategic blend of top industry veterans, experienced specialists, and stellar consultants to support any project need.
Our management leaders each have two to three decades in FDA-regulated industries.
We have walked the walk.
Our approach is differentiated to meet your specific needs.
We can provide excellent references, case studies, and testimonials.
Our strategy to execution is priced appropriately.