Standard Operating Procedures (SOPs)
There are four simple sentences that define the concept of compliance and its relationship to Standard Operating Procedures (SOPs) — Say what you do. Do what you say. Prove it. Improve it.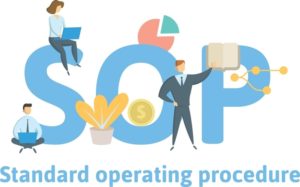 Despite this concept seeming simple, the number one topic of 483 observations for biologics, drugs, and devices from 2013 through 2017 included failure to follow procedures, procedures not in writing, and lack of adequate procedures.
In this comprehensive guide, gain practical insight into the need for SOPs, how to write them, and what should be included in them. Explore their application to the pharmaceutical, biotechnology, and medical device industries. This useful text offers a simple, yet, straightforward approach to writing SOPs, highlighting their importance in maintaining compliant operations critical to manufacturing quality products.
Upon finishing this book, you'll be able to not only write out SOPs but also follow them to fully maintain compliance.
About RCA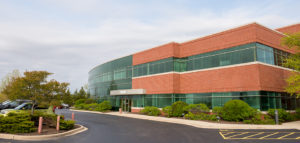 Regulatory Compliance Associates® (RCA) provides worldwide services to the following industries for resolution of compliance and regulatory challenges:
We understand the complexities of running a life science business and possess areas of expertise that include every facet of R&D, operations, regulatory affairs, quality, and manufacturing. We are used to working on the front lines and thriving in the scrutiny of FDA-and globally-regulated companies. As your partners, we can negotiate the potential minefield of regulatory compliance and private equity due diligence with insight, hindsight, and the clear advantage of our unique expertise and experience.
Headquartered in Wisconsin (USA)

Regional offices in Florida, Colorado and Europe

Expertise backed by over 500 industry subject matter experts
Acquired by Sotera Health in 2021
To begin the RCA® scoping process today, please enter your information in the blue form below and click the submit button at the bottom of the webpage.