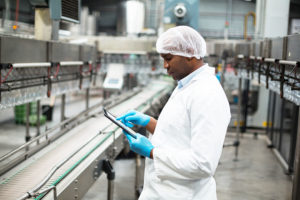 Regulatory Compliance Associates® Inc.'s computer system validation (CSV) experts and software engineers have extensive experience with 21 CFR Part 11 and the GAMP5 validation model to ensure that you have the appropriate level of documentation.
CSV is a methodology used to monitor the compliance of information and data integrity that meets regulatory compliance. RCA's expert consulting team can help you deliver quality control when replacing manufacturing paper records in regulated industries. We'll propose strategies that can increase your quality of culture and streamline your reporting.
Our list of services includes:
21 CFR Part 11 Electronic Records, Electronic Signatures Validation
Laboratory System Validation
Network Infrastructure Validation
Automation and Control Systems Validation
Off-the-Shelf and Custom Software Validation
About RCA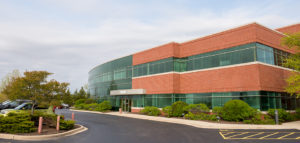 Regulatory Compliance Associates® (RCA) provides healthcare consulting services to the following industries for resolution of compliance and regulatory challenges:
We understand the complexities of running a life science business and possess areas of expertise that include every facet of R&D, operations, regulatory affairs, quality, and manufacturing. We are used to working on the front lines and thriving in the scrutiny of FDA-and globally-regulated companies.
As your partners, we can negotiate the potential minefield of regulatory compliance and private equity due diligence with insight, hindsight, and the clear advantage of our unique expertise and experience.
Founded in 2000
Headquartered in Wisconsin (USA)
Expertise backed by over 500 industry subject matter experts
Acquired by Sotera Health in 2021
To begin the RCA® scoping process today, please enter your information in the blue form below and click the submit button at the bottom of the webpage.