Regulatory Compliance Associates® Inc. is pleased to announce that our distinguished fellow, Susan Schniepp, has been elected as the Parental Drug Associations (PDA) Board of Directors Chair for 2022.
The PDA is a recognized authoritative voice and leading technical organization in the field of parenteral science and technology. Through the development of Technical Reports and responses to regulatory initiatives, PDA and its members influence the future course of pharmaceutical products technology.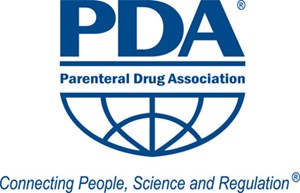 As Chair, Susan will help ensure that the board of directors is effective in its task of setting and implementing the PDA's direction and strategy and she will provide leadership to the other officers and executives. She was voted in and will begin her duties as the Chair at the start of 2022.
We are looking forward to seeing how her influence at the PDA will help advance the industry in 2022.
Congratulations Susan!