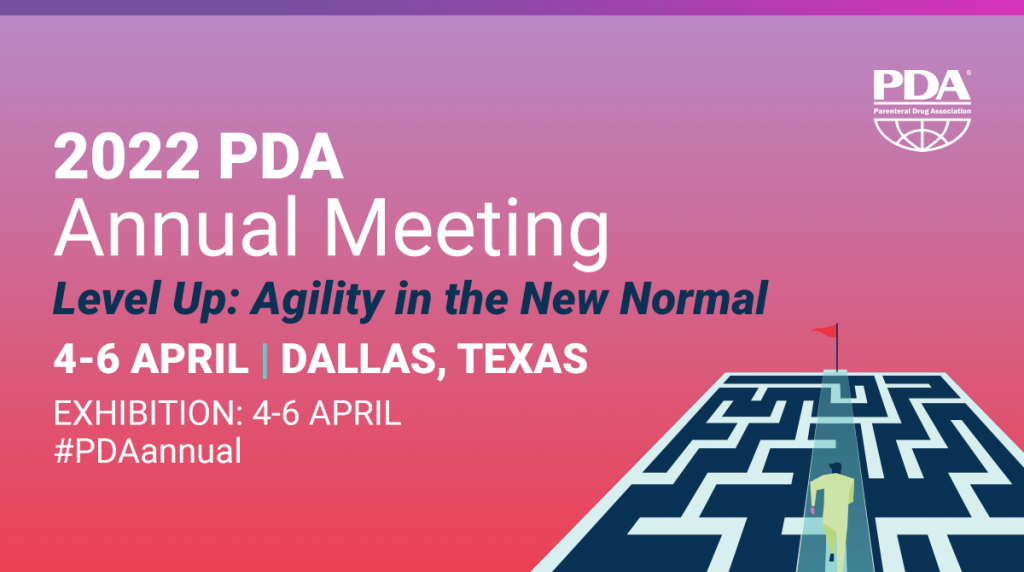 Join Regulatory Compliance Associates® Inc. (RCA) and Nelson Labs at Booth 307 and 309 during the 2022 PDA Annual Meeting in Dallas this year. The conference will focus on the theme "Level Up: Agility in the New Normal!" and will highlight what's in store for the future of pharmaceutical manufacturing. Examine how companies are developing new modalities and adapting to the current manufacturing environment through the modernization of aging facilities and the adoption of innovative approaches and processes.
There are interactive sessions and tracks designed for manufacturing leaders, technical experts/scientists, and early career professionals. No matter what your area of focus, you are sure to come away with tangible, practical solutions to improve your operations and your standing within your company.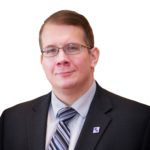 Steven Lynn, MS, RCA's Executive Vice President of Pharmaceuticals, will be presenting in the Quality and Regulatory Track at 10:45 AM-12:15 PM on Wednesday. The presentation titled: Analyzing global FDA 483 Observation trends (2018-2020) will discuss (1) which sub-groups received the greatest number of violations, and (2) present data-driven best practices to trade show attendees for proactively reducing the potential for violations.
---
Use the blue Contact Us form at the bottom of the page to schedule a meeting with Sue or Steve!
---
"The year over year data trends seem to continually repeat. Like the movie Groundhog Day, the same thing over and over and over. What can we do as an industry to get better and make meaningful change."
– Steven J. Lynn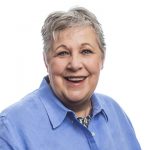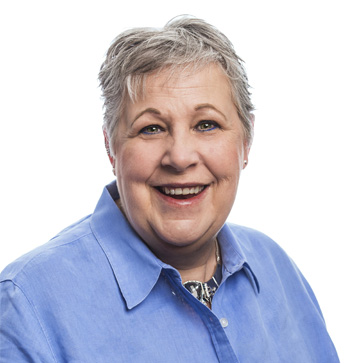 The PDA Board of Directors Chair and our Distinguished Fellow, Susan Schniepp, will be kicking off the event during the welcome event. She will also bring her expert perspective to the panel discussions with her 40+ years of quality consulting expertise.
2022 PDA Annual Meeting Exhibit Hours
Monday, April 4th, 2022 | 5:00PM to 6:30PM
Tuesday, April 5th, 2022 | 9:45AM to 4:00PM
Wednesday, April 6th, 2022 | 9:45AM to 1:45PM
To begin the RCA® scoping process today, please enter your information in the blue form below and click the submit button at the bottom of the webpage.