RCA's consultants are Quality experts with experience spanning start-ups to international Fortune 100 corporations.  We know first-hand how to achieve, maintain, and improve quality in the medical device industry, and we excel in transferring this knowledge to your organization.
ISO13485 audit services
Whether you are just beginning your journey to certification or you are faced with aggressive timelines to meet the ISO 13485 or MDR transition deadlines, RCA's quality assurance experts can help.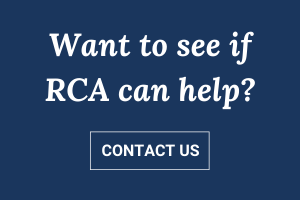 ISO13485 auditor services
Quality System Gap Assessment
Quality System Implementation
Quality System Transition
Standard Operating Procedure (SOP) Development
Document Control Implementation
Design History File Creation
Risk Management (ISO14971)
Readiness Audits
Medical Device Single Audit Program (MDSAP) Readiness Audit
RCA's QMS consultant team provides industry expertise and real-world experiences during each ISO 13485 audit. We can help you develop ISO 13485 compliance strategies that pass a notified body formal assessment and comply with quality regulations.
About RCA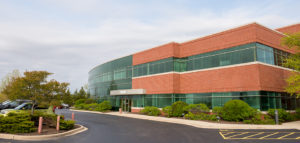 Regulatory Compliance Associates® (RCA) provides healthcare consulting services to the following industries for resolution of compliance and regulatory challenges:
We understand the complexities of running a life science business and possess areas of expertise that include every facet of R&D, operations, regulatory affairs, quality, and manufacturing. We are used to working on the front lines and thriving in the scrutiny of FDA-and globally-regulated companies.
As your partners, we can negotiate the potential minefield of regulatory compliance and private equity due diligence with insight, hindsight, and the clear advantage of our unique expertise and experience.
Headquartered in Wisconsin (USA)

Regional offices in Florida, Colorado and Europe

Expertise backed by over 500 industry subject matter experts
Acquired by Sotera Health in 2021
To begin the RCA® scoping process today, please enter your information in the blue form below and click the submit button at the bottom of the webpage.