Many companies move forward on medical device deals without a clear picture of their risks. A due diligence process that's too high-level or superficial is often to blame. And, when a deal doesn't deliver value, the real causes are often strategic, cultural, or technical. Regulatory Compliance Associates® Inc.'s worldwide experience in the evolving specialty of Mergers and Acquisitions can help ensure a successful mix of people and product, so you're never embroiled in a costly mistake.
Our Mergers and Acquisitions services include:
Mergers and Acquisition Support

Regulatory Due Diligence
Quality Due Diligence
Facility / Equipment Assessment
Personnel Assessment
Post-Merger Integration
About RCA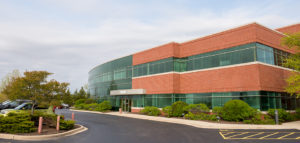 Regulatory Compliance Associates® Inc. (RCA) provides worldwide services to the following industries for resolution of compliance and regulatory challenges:
We understand the complexities of running a life science business and possess areas of expertise that include every facet of R&D, operations, regulatory affairs, quality, and manufacturing. We are used to working on the front lines and thriving in the scrutiny of FDA-and globally-regulated companies.
As your partners, we can negotiate the potential minefield of regulatory compliance and private equity due diligence with insight, hindsight, and the clear advantage of our unique expertise and experience.