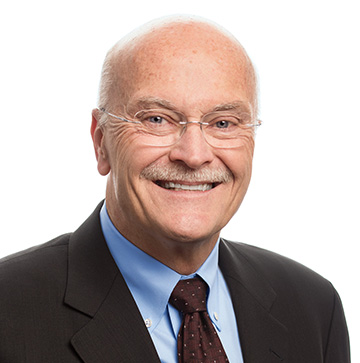 Michael Parkes
Principal
Michael Parkes spent 30 years in the life sciences industry before joining RCA as its Chief Operating Officer in 2008. From his early days as a Microbiologist in the labs at Baxter, to his corporate responsibilities as Vice President of Pharmaceutical Quality Operations at Hospira, Michael Parkes has made operational excellence and regulatory compliance an integral part of day-to-day business. Mike has extensive experience working with the FDA and other global regulators in both manufacturing plant and corporate compliance.
While at Baxter, Mike was one of the early leaders in the deployment of Six Sigma. At Hospira, Mike led the effort, working with manufacturing operations, to add millions of dollars in cash flow improvements through optimizing the quality organization operational efficiencies and product release cycle times. At RCA, he's applied this knowledge and experience to clients' situations to elevate their processes and enhance their cash flow.
Mike earned his Bachelor of Science in Biology and a Master of Science in Microbiology from the University of Alabama. He resides in Libertyville, Illinois.
In his spare time, he works with Christian non-profit organizations. He is also a Board Member of Spirit Air.